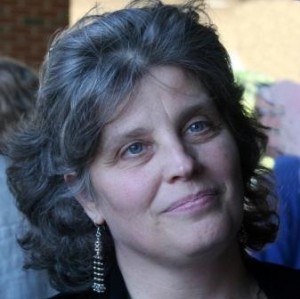 My name is Sharon Cummins. I write the weekly Old News column in the York County Coast Star . Most of the articles are posted here along with others published in the Kennebunk Post, and the Kennebunkport Historical Society Newsletter. The historical truth is not always pretty but it does belongs to all of us. There's nothing elitist or proprietary about it. Your comments, additions and corrections to the stories would be most welcome.
I use every historical research resource available to verify my facts; conventional sources at town offices, libraries, historical societies, deed registries, probate registries, state archives, etc. I also use internet research databases. Internet research makes some historians uncomfortable but many rare old newspapers, documents and books have recently been scanned into Internet databases. The information contained in photographic reproductions of original documents is no less valid than the information our town historians were able to gather from the originals while wearing white gloves. Global Keyword Search has revolutionized research and anyone who dismisses that fact has their head deeply buried in the sand. I'm not talking about citing opinions of amateur webmasters like myself but lets not throw the baby out with the bathwater.
I love old books. Nothing thrills me more than to hold one in my hands and savor its bounty.  But, given the choice between searching the contents of millions of books and newspapers, one at a time or letting Google do it for me all at once, I will pick automated search every time.
Most of the articles have been graciously  illustrated by Kennebunkport history lover and marine artist, Frank W. Handlen. Mr. Handlen's paintings can be seen at www.frankhandlen.com.
All text, photos, graphics, artwork and other material on the www.someoldnews.com site are copyrighted and may not be published, broadcast, rewritten or redistributed without permission.