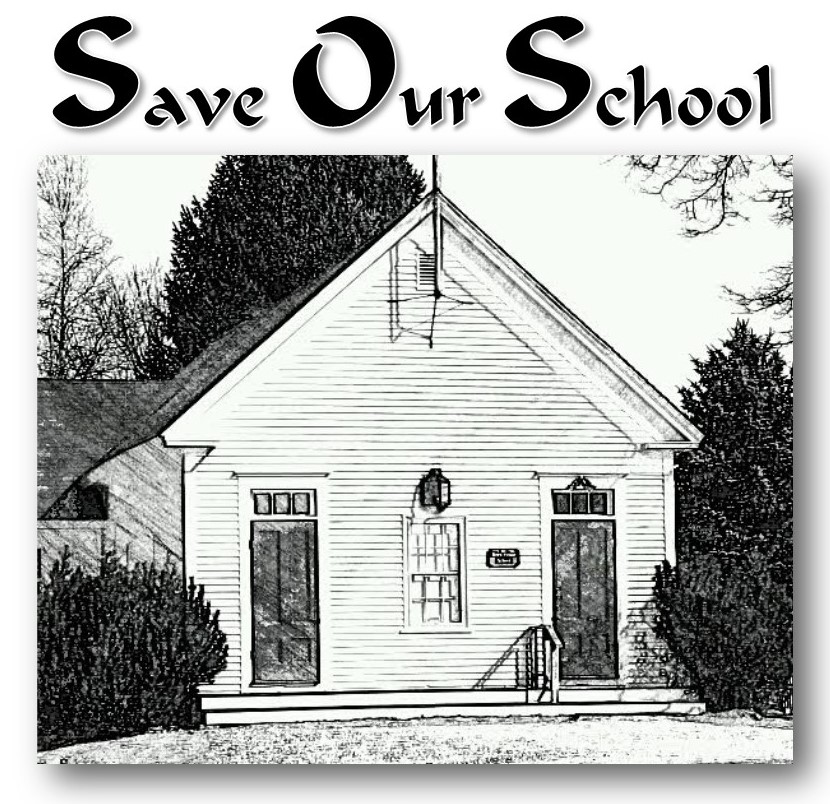 The Town House School was built in 1900 at 135 North Street Kennebunkport, Maine.  It served the children of the Town House Corners area of Kennebunkport and North Kennebunkport (Arundel) until 1951. In 1955, The Kennebunkport Historical Society purchased the building from the Town of Kennebunkport for $1,500. The Town House School was the Society headquarters until 1996 when the administration offices were moved next door to the newly constructed Pasco Center. From 1996 through August of 2015, Kennebunkport's historical archive and artifact collection remained in the vault at the Town House School History Center. For most of those 19 years the History Center was open to the public for research two mornings a week.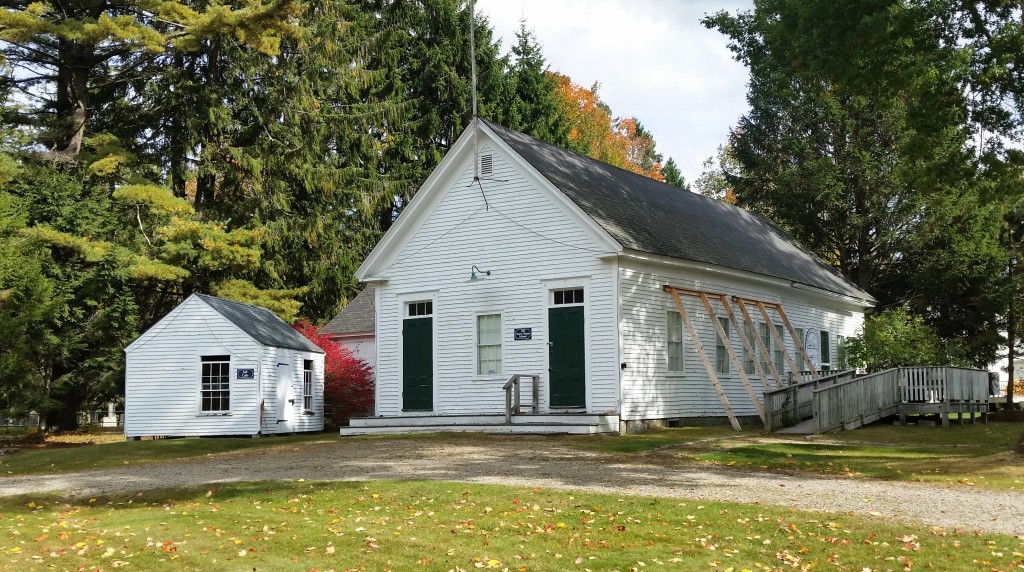 At a special meeting on May  28, 2015 the Kennebunkport Historical Society voted to tear down the old school house, saying
"After months of work by a special committee appointed by its board of directors, the Kennebunkport Historical Society has voted to tear down the Town House School citing extensive decay, structural damage, and prohibitive costs involved in rebuilding and maintaining the building."
The Community responded. Friends of Town House School, an independent nonprofit organization of concerned citizens and Kennebunkport Historical  Society members was formed to save the Town House School.
Join us in our efforts to rehabilitate the Town House School as a historic venue and community gathering place.